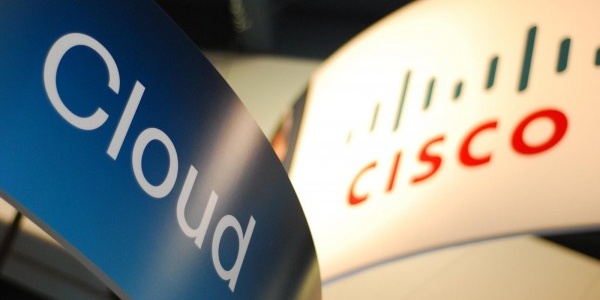 ---
In November 2005, Scientific Atlanta, Inc., a Georgia-based developer and manufacturer of consumer video and data services products, was acquired by Cisco Systems for $6.9 billion cash deal. Cisco already had products that let service providers deliver data, voice and mobility. With this acquisition it added the video component, the missing element, in this bundle, which gave a unique integrated architecture to the market and helped Cisco sell products to carriers developing "quadruple-play" services, a technology that encompasses voice, video, Internet and wireless.
The plan was to integrate TV set-top boxes with Cisco's other main consumer product, Linksys WiFi routers, thus evolving a new "connected device" that combined voice, video and data. What nobody could predict at that time was that this acquisition would not yield revenue, margin and share gains, which at then looked possible.
Gaining market share, expanding customer base During the last 10 years, the Scientific Atlanta acquisition brought in cumulative nondiscounted revenue of $27B to Cisco; however. In the past few years the company has seen revenue declines and more importantly profitability shrink irreversibly. Additionally, one of the key issues that Cisco faced was where this consumer business fit within Cisco's mostly service provider, enterprise and public sector customer base where the margins have been traditionally robust for Cisco. And with rumors swirling for a while around Cisco's SP video future, the announcement was not a surprise to industry watchers.
Cisco exited the business by selling to Technicolor SA, a French media and entertainment technology group, which has led the market in delivering advanced video services. Technicolor SA will acquire the business for $600 M to $450 M in cash and $150 million in newly issued Technicolor shares. The agreement is expected to close by the end of calendar 2016. The acquisition will give Technicolor an estimated 15 percent share of the global CPE market, with 60 million devices shipped each year, an installed base of 290 million set-tops and 185 million gateway devices across 100 countries. Starting in the first full year after completion, Technicolor expects the acquisition will add at least 10 percent to its earnings per share as well as double annual revenues at Technicolor's connected-home division. As part of the strategic agreement and after the transaction has closed, Hilton Romanski, senior vice-president and chief strategy officer of Cisco, will join Technicolor's board of directors.
Moving forward Cisco will focus on key transitions that align with its overall cloud strategy: to provide customers with video, IP access, wireless, cloud and software services, security, and IoT technologies to innovate the next generation of connected home experiences.
Mending Achilles heel The set-top box business has struggled because of consumers' shift toward other devices to access video. Service providers have adopted new cloud technologies to offer programming. Although the business generated $27 billion of cumulative revenues for the company, it has been an Achilles for the company for a long time, losing sales to competitors such as Arris Group Inc. and Casa Systems Inc. In the third quarter of fiscal 2015, revenues from its service provider video segment declined 5 percent because of lower set-top box sales.
The much awaited announcement has provided a clearer path for Cisco and how it plans to address the video market to align with its overall cloud strategy for products and services. Cisco's exit from this low-margin business is sure to cheer up the investor community, which will look to the company for greater cloud-based revenues and growth.
For more information about ACG's video services contact sales@acg.com.
Similar Blogs: