New Entrants into the DCI Small Form Factor Market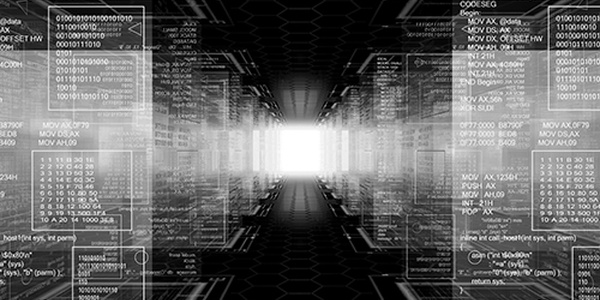 ---
Coriant added to its 7100 family of products with the 7100 Pico™ Packet Optical Transport Platform and Alcatel-Lucent added to its 1830 Photonic Service Switch (PSS) family of cloud optimized metro products with its 1830 PSS-4, 8, 16 optical transport platforms. Both of these devices integrate cleanly into their respective portfolios and are Software Defined Network (SDN) enabled for dynamic service instantiation.
These products are significant because they validate the need for higher performance in this growing sector of the packet optical market. Bell Labs forecasts an increase of metro traffic by 560 percent by 2017. By 2019 there will be 60 percent more data centers in the world's metro areas and DCI volumes will increase 400 percent. Why? With cloud-based services, the industry has recognized the need for data center interconnect (DCI). Initially, service providers offering XaaS solutions were connecting customers' data centers to service providers' data centers. New requirements for DCI have grown out of the operators' needs to deploy very high-capacity, high-speed, low-latency, efficient transport between their own data center sites. In addition, rich data types such as video, multimedia mobile backhaul, cloud and data center traffic are also forcing the need for more intelligent programmability and automation in management of these traffic patterns. However, because of the size and power constraints of the metro data centers to date, platforms need to fit strategically into smaller Point of Demarcation (POD) locations with low power and high cooling requirements. This is where the DCI small form factor market emerges.
Some key specifications and product comparisons for DCI Small FF at-a-glance:
ACG sees a bifurcation of the DCI market between small and multislot form factor devices. The total high-speed DCI market was approximately $400 million in 2013 and is forecasted to grow to $4 billion by 2019. Growth for the DCI small form factor is predicted to be $3 billion by 2019, 97.3 percent CAGR 2014–2019. Growth for the DCI multislot is predicted to be $1 billion by 2019, 27.1 percent CAGR 2014–2019. This market segment is growing because of ADVA, BTI, Ciena, Cisco, Cyan, ECI Telecom, Ekinops, Fujitsu, Huawei, Infinera and ZTE. Who will command the market share? Time will tell but in the meantime ACG is tracking the progress of this exciting market in its new DCI Optical Networking Market Worldwide syndication.
Contact sales@acgresearch to find out more information about ACG's DCI services or schedule a meeting withPaul Parker-Johnsonto discuss this research.
Similar Blogs: