SD-WAN: A Growth Story in 2019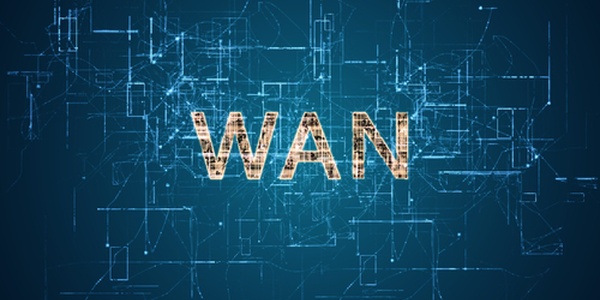 ---
Year on year vendor SD-WAN growth in 2019 was 80% and 190% for VNFs. This significant growth (from relatively small numbers in 2018) clouds the fact that the market still lacks clarity, solutions are still suboptimal, and who are truly SD-WAN vendors and how they derive their revenue. The recent MEF initiative to certify SD-WAN vendors will be essential; better certainty about business models will emerge. Figure 1 summarizes 2019 revenues and provides forecasts through 2023.
Cisco claimed the first spot in revenue for both service provider revenue and DIY revenue (which we track separately) for a combined market share of 31.3% with a revenue of $304 million; it moved up from the number 2 slot in 2018. Figure 2 shows the vendor ranking for 2019.
Recognizing that vendors have different go-to-market strategies for SD-WAN, we track revenue from hardware and software separately because some vendors that only sell software were being disadvantaged in the rankings (SD-WAN is software after all). In 2019, vendor software revenue was 35% of total, and we project it to grow to 44% in 2023. It is noteworthy that the majority of SD-WAN revenue is still derived from hardware to date.
Contact Lilian Offredo at loffredo@acgcc.com for more information.
For more information about ACG's SD-WAN services, contact kgrenier@acgcc.com.
Similar Blogs: