SDN Requires a Standard Version as "a Prerequisite"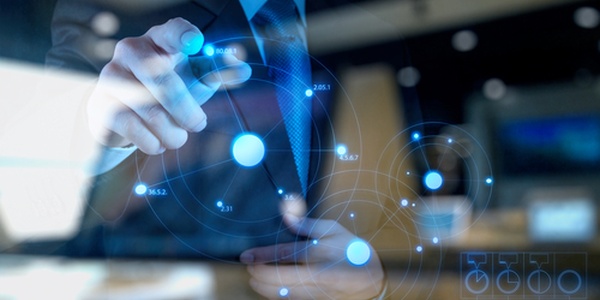 ---
The networks programming process is quite challenging, as operators face several issues within Software Defined Networking (SDN) planning such as maintaining the five-nines reliability of telecom networks striving for reliability and high tolerance. Ultimately, a standard version of SDN is "a prerequisite" and operators are looking to deploy whatever can really interoperate not only with other pieces of the network but also with future networks. The SDN products, today, need to ensure full compliance with mobile-specific requirements in an identified and globally accepted proof of concept.
Recently, Nokia Networks has laid the foundations for deploying SDN in mobile backhaul through a proof of concept developed in conjunction with Finland-based Aalto University and other industry partners. The proof of concept has centralized SDN controllers operating standard transport and packet core switches in a virtualized LTE network with all control software running on generic data centers to enable a global view of the network but also running mobile backhaul, transport and core entirely in the telco cloud.
Huawei is engaged in a joint innovation project with the China Telecom Guangzhou Institute. It has released new products under its SDN based mobile backhaul solution LTEHaul, supporting SDN capabilities through the release of its CX600 series aggregation router, its ATN910 series cell site router and U2000 network management system.
There are several ongoing projects and forums where vendors have been proactively participating in standardization efforts in collaboration with stakeholders, operators, equipment manufacturers and research institutions, to promote the application of SDN in end-to-end networks.
Some examples are theOpen Networking Foundationand the OpenDaylight project where Intracom Telecomserves as Silver Sponsor, aiming to transform the most mature SDN controller to carrier-grade status by evaluating and enhancing its performance and stability for massive scale deployments comprising several thousands switches. Ultimately, the goal is to extend this project to wireless backhaul networks. Intracom Telecom's popular MW nodes (OmniBASTM and StreetNodeTM) have been designed to be OpenFlow ready; new networking functions are being developed on the OpenDaylight Controller to facilitate a smooth shift to the SDN architecture
The use of SDN in backhaul networks allows MNOs to work more easily with a number of suppliers, but also allows them to consider flexible network-sharing arrangements to drive down deployment, capital expense and operational costs. SDN is expected to redefine the backhaul network's ecosystem and value chain, but there are still questions of when and how to migrate the critical network elements.
Similar Blogs: