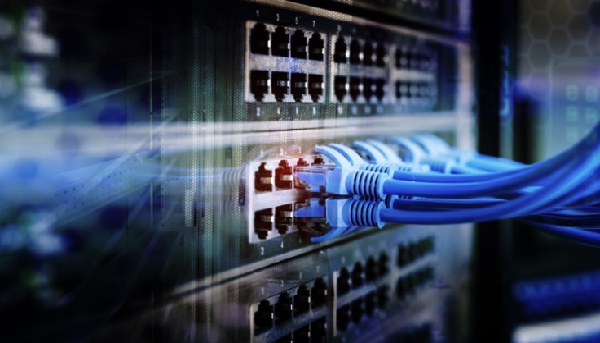 In this syndication we analyze use cases, deployment environments, technology developments, product offerings and uptake by service providers of products in multiple categories of the global market for IP/MPLS/Ethernet-based routing and switching products. 
- Adoption in communication service provider, cable/MSO, and cloud provider end- customer categories is analyzed.
- Uptake of products in core routing, services edge routing (in enterprise, residential, mobile, and peering edge services), and metro/aggregation switching cases is analyzed.
- Emerging use cases in mobile operator fronthaul/backhaul and related time-sensitive networking are addressed.
We analyze the opportunities and challenges facing service providers as their infrastructures evolve. We compare the technology and product offerings of major network equipment providers including the impact of emerging architectures on their road maps, and the impact on their go-to-market and sector evolution strategies. Analysis provides market sizes, market shares, and forecasts by product segment.
Information exchange with our team in advance of the delivery of reports and review/discussion time subsequent to their delivery are available and provided as desired.
Additional time for discussion and exploration of specific topics in detail can be arranged as an optional retainer or add-on to the syndication.  
For more information, contact sales@acgcc.com.