ACG's delivers a continuum of services: From market strategy to sales optimization. We assist clients with strategic service creation via interactive workshops. By utilizing the knowledge of experts, help clients align thoughts, goals and objectives of their management team, bring in the most recent and relevant thinking from experts, ensure that all issues are covered, and, above all, make breakthrough progress on issues that seem to be stuck in internal discussions. Our experts design and conduct workshops to achieve company objectives for:
Developing scenarios for the industry

Creating new products and services

Identifying and making strategic choices for the direction of the firm

Evaluating new markets

Developing technology strategy

Identifying diversification opportunities
We offer strategy and action planning workshops either as half-day to two day sessions with client/staff responsible for decision making and external experts. We Incorporate techniques to encourage broad-based creative thinking and problem identification and focus the discussion to identify actionable choices.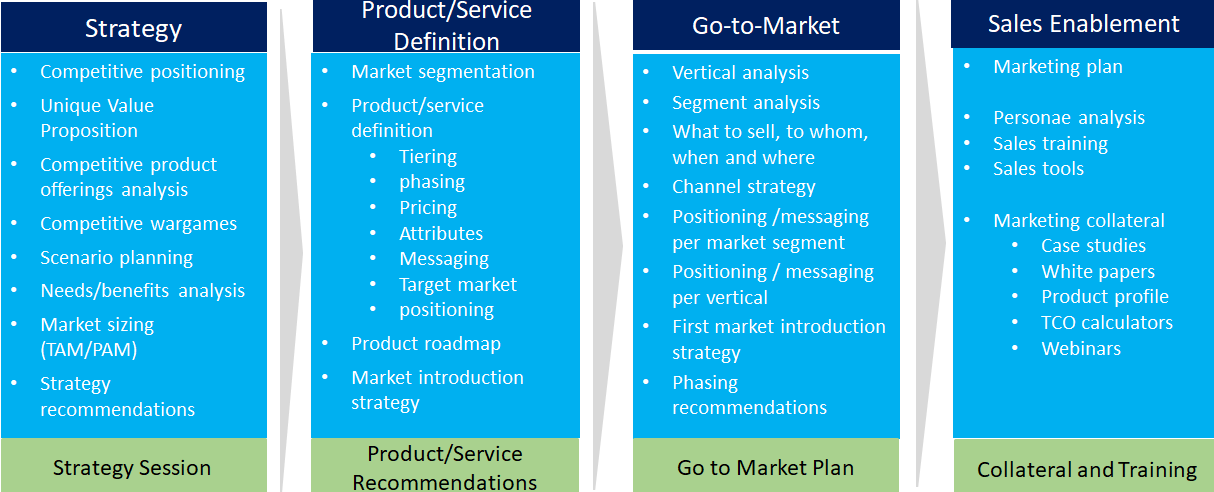 StrategyStra