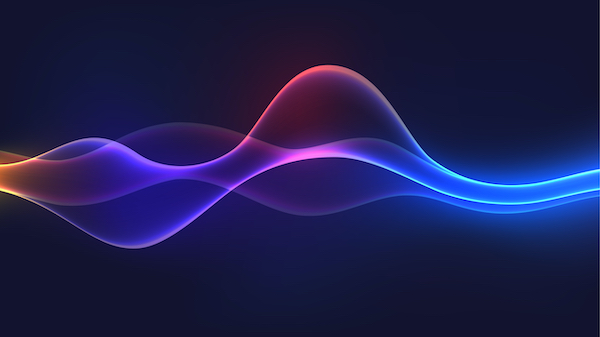 This service provides analysis of developments,  deployment environments, and vendor product offerings in optical transport infrastructures for data center interconnection (DCI). This category includes form factors and capabilities that distinguish it on various dimensions from the broader packet optical transport categories we address in the diversified service provider packet optical transport infrastructure research.
Products supplying DCI capabilities in small form-factor, appliance-like configurations, as well as in more conventional, chassis-based form factors are included.
Use cases in limited distance, metro-area deployments, and long-haul DCI are included.
Both quantitative data and qualitative analysis of market developments are supplied.
Information exchange with our team in advance of the reports' deliveries, and review/discussion time subsequent to their delivery are available and provided as desired.
Additional time for discussion + exploration of specific topics in detail can be arranged as an optional retainer or add-on to the syndication. 
Contact sales@acgcc.com for more information.