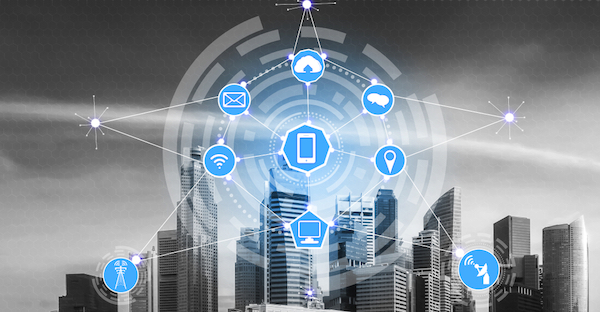 Analysis of use cases, deployment environments, technological and architectural developments, vendor product offerings, along with service provider (and special enterprise) uptake of mobile and wireless network infrastructures is supplied.
Our syndication considers the status and development of industry standard specifications (3GPP-based, for example) as well as open source community and specialty mobile and wireless communications technologies and their impact (O-RAN, LoRa and Sigfox, for example).
Evaluates use cases in consumer mobile broadband, IoT, wireless broadband access, private wireless networking, and other deployment scenarios.
Emphasis is also placed on regional variation in the uptake and use cases addressed in 4G, as well as in the emerging use cases, deployment models, business models and business cases surrounding 5G.
Forecasts of technology + product category uptake in prior generations of mobile network deployment, and in 4G and 5G are supplied. 
Consideration of the evolution of virtualized network deployments and distributed telco clouds are analyzed..
Information exchange with our team in advance of the delivery of reports and review/discussion time subsequent to their delivery are available and provided as desired.
Additional time for discussion + exploration of specific topics in detail can be arranged as an optional retainer or add-on to the syndication. 
Contact sales@acgcc.com for more information.