In this service we provide ongoing analysis of developments in global markets for optical transport products in the long-haul DWDM, metro C|DWDM, and integrated packet optical transport; for legacy optical transport products in the SONET/SDN, MSPP, and digital cross-connect categories; and analysis of emerging packet-optical transport technologies + products in the evolving cable/MSO and mobile operator anyhaul environments.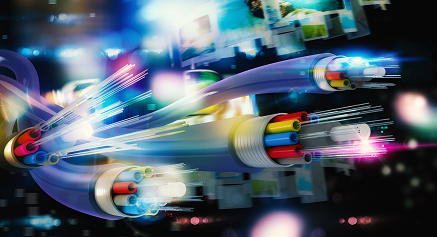 Forecasts of worldwide product uptake and revenues are provided twice annually, in the 1st and 3rd calendar quarters.
Quarterly analyses of vendor market share + most important industry announcements and developments are supplied.
Quantitative table and qualitative documents and presentations are supplied.
Information exchange with our team in advance of the delivery of reports and review/discussion time subsequent to their delivery are available and provided as desired.
Additional time for discussion and exploration of specific topics in detail can be arranged as an optional retainer or add-on to the syndication.