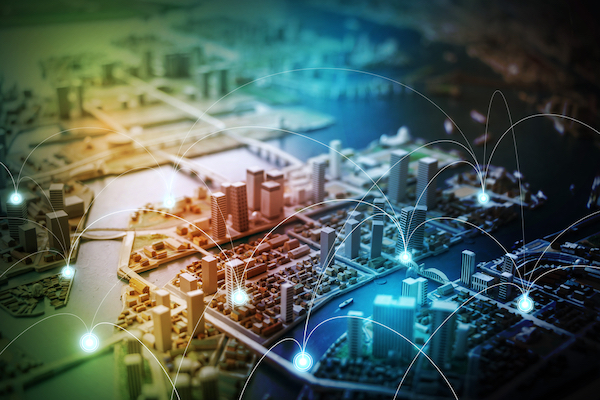 This syndication analyzes developments and accomplishments in the emerging field of Software-Defined Wide Area Networking (SD-WAN).  SD-WAN is a new breed of networking solution for enterprise networking deployments (both private and managed) that promises both efficiency and scale and the opportunity for the industry to innovate in the context of networking services and applications.
Analysis of the micro-level costs of VNFs employed in SD-WAN, and of SD-WAN product offerings for mid, large and extra-large enterprise customer environments is done. Detailed cost, pricing and profitability of virtual router, virtual WAN optimization, virtual security, CPE hardware and SD-WAN functionality is performed. 
Quantitative market share as well as qualitative market analysis reports are supplied.
Contact sales@acgcc.com for more information.