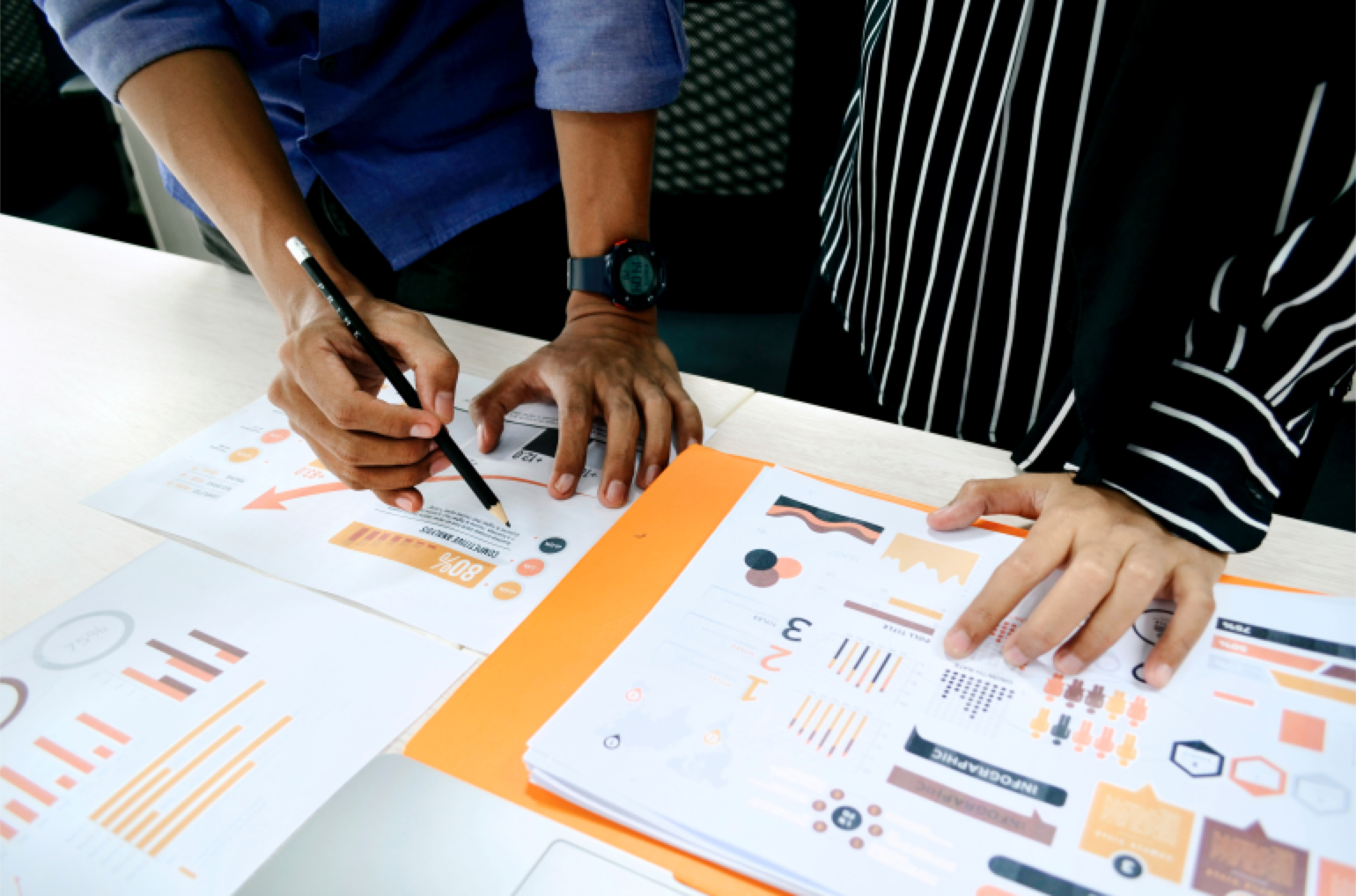 Syndication Services
ACG Research's Syndicated Research services comes in two packages: Full service or numbers-only service. Full service includes market share reports (data, Excel spreadsheets and analysis in Word and PowerPoint formats), forecasts, and access to analyst:
Four Worldwide and Regional Market Share Reports
Two Worldwide and Regional Forecast Reports
Periodic Analyst Engagement: Frequency, range + depth of engagement arranged in agreement with each client
Briefings on product, strategy, vision from vendor to present to analyst
Market trends and driver discussion
Media/press reference
Competitive landscape discussion; note anything that is NDA is not discussed
Numbers-only
service offers the following: Market share reports (data, Excel spreadsheets) and limited access to the analyst each quarter. Contact
sales@agcc.com
for more information.