Whitepapers


Business Case for Open Data Center Architecture in Enterprise Private Cloud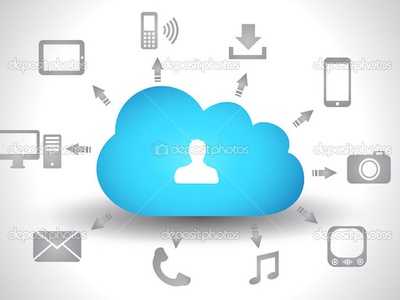 ACG Research analyzed the transition costs from state-of-the-art switching infrastructure to elastic and agile infrastructure that enables private enterprise cloud for a medium-sized enterprise data center.
---
Download Report
The Juniper Networks' open data center infrastructure architecture was compared to a proprietary programmable architecture that requires simultaneous investment in a centralized controller and application-aware switch combination. The proprietary architecture requires parallel operation of the existing switching equipment and the new application-aware switches until all applications are moved to the new switches. This is a multiple-year effort for most enterprises. In contrast, the open architecture does not require any change in the existing infrastructure base. The study found that the open architecture provides full asset protection; the proprietary architecture destroys 88 percent of the value of the original switching investment in the first year of the transition period.
What is your best route to the cloud?
Click for more information about ACG's business case analysis services or contact sales@acgcc.com.
You might like similar whitepapers