Whitepapers


Cisco's Network Convergence System: Building the Foundation for the Internet of Everything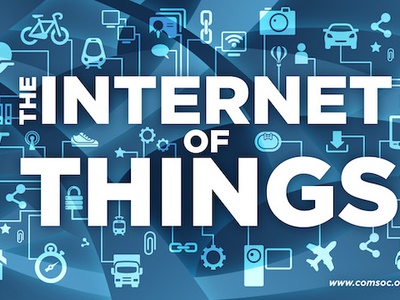 Cisco Network Convergence System

 is a family of integrated packet routing and transport systems designed to help service providers capture their share of the Internet of Everything Value at Stake. NCS is built on major innovations in silicon, optics and software and provides the building blocks of a multilayer converged network that intelligently manages and scales functions across its architecture.
ACG Research

 analyzed the business case for NCS and found it achieves massive scale via multichassis system architecture, the density and performance of its new chip set, and the extension of the control plane to virtual machines internally and externally. Fully virtualized software improves service velocity and asset utilization by creating a cloud model inside the platforms. Virtualization also supports orders of magnitude improvement in system availability and security through the isolation and independence of software operations. Optical innovations lower multichassis interconnect costs and optimize wavelength density and cost. 

Click here to download the whitepaper.

 
You might like similar whitepapers