SD-WAN and UCaaS, A Dynamic Duo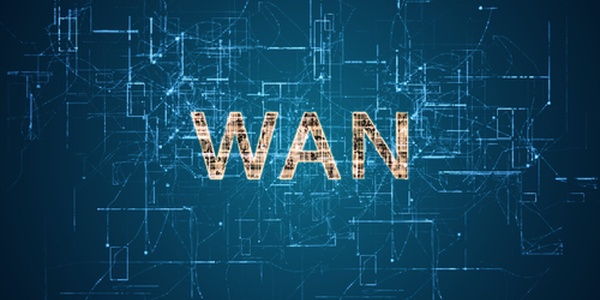 ---
Unified Communications as a Service (UCaaS) enables the cloud-based delivery of enterprise communication services that include telephony, video conferencing, messaging, presence, and online meetings. UCaaS provides significant benefits to small and large companies because they can fulfill their communication services without having to strand capital in on-site equipment. It offers scalability and flexibility to organizations that need to add and remove users, such as seasonal employees. However, UC services are particularly sensitive to jitter and packet loss because they are impacted by the reliability of the underlying communication layer; this hinders the user experience, making them less attractive to companies that require SLAs close to 100% for such services. Enter SD-WAN, which can significantly mitigate reliability issues:
Enables application prioritization, which allows the dedication of network resources to UC, thereby improving QoS and enriching the user experience.
Allows UCaaS communication to be secured beyond what is possible with traditional WAN links.
Enables an active-active configuration for backup connectivity, thereby enabling operational continuity in case of link failure and making it a more cost-effective backup solution.
Provides visibility and control, enabling better management of the underlying connectivity.
These factors make UCaaS and SD-WAN a particularly powerful combination.
Windstream Enterprises
, a major communications provider, has recognized the market opportunity for offering UCaaS supplemented by SD-WAN. Its OfficeSuite UCaaS solution, (Broadview acquisition) is complemented by its SD-WAN offering to enable up to 100% availability SLA, maximizing OfficeSuite uptime. These attributes make the solution more attractive to companies that require 100% availability and might otherwise be averse to UCaaS. Another powerful advantage for a UCaaS/SD-WAN for service providers is that UCaaS services are particularly attractive in the SMB segment, which values the breadth of capabilities of UCaaS, without the need to commit to on-site equipment and dedicated resources. This segment happens to also be the sweet spot for SD-WAN as a managed service, giving service providers an additional tool in their kit to differentiate against DIY, which tends to be more attractive to large enterprises that have large IT departments. ACG continues to develop services in the SD-WAN space that cover vendors, service provider offerings, and go to market strategies.
For further detail contact Liliane Offredo-Zreik at loffredo@acgcc.com.
Similar Blogs: