3 Keys for Managed Service Providers to Unlock the Economic Value of an Integrated Wired, Wireless, and WAN Offering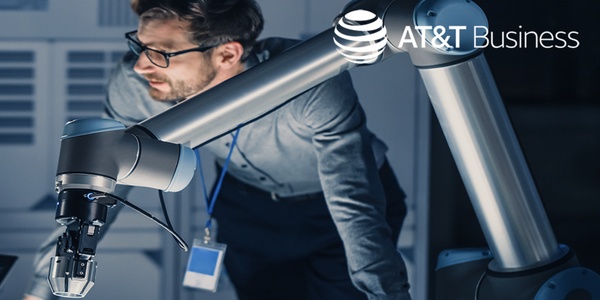 ---
3 Keys for MSPs to Unlock the Economic Value of an Integrated Wired, Wireless, and WAN Offering
Join Ray Mota, CEO of ACG Research, and Liliane Offredo-Zreik, principal analyst, ACG Research, on July 13, 2022, for a discussion about the key elements for creating successful service offerings as a managed service provider.With the overall market for managed network services projected to grow to $88.5 billion in 2027, their valuable insights are just what's needed to understand the coming changes. 
ACG's business case model has shown that the Juniper wired, wireless and SD-WAN driven by Mist AI, could significantly reduce operations expenses by 74% and decrease TCO by 33% for MSPs, dramatically increasing service profitability margins and providing a vehicle for top-line revenue growth.
Join the conversation at 10:00 am PT on July 13, 2022 to learn more about how offering an AI-driven solution for wired, wireless, and SD-WAN from Juniper can help your MSP organization stand out in a crowded marketplace and deliver premium experiences for your network operators and end customers.
Similar Blogs: