Attention Service Providers: Business Models Do Enhance Your Image and Acceptability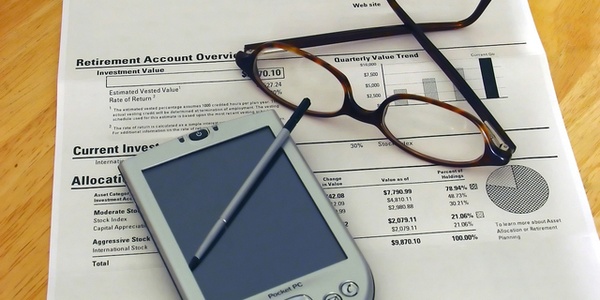 ---
The concept behind a business model is self explanatory. Consisting of two words "business" and "model," the term technically means the steps and policies an organization pursues to create an image, deliver its services and capture a potential in the market through social and economic acceptance. A business model is basically an extension of business strategy.
Businesses have numerous aspects attached to them, which include infrastructure, strategies, policies, trading practices, offerings, etc. 
The job of a business model is to plan out the best possible way to achieve excellence and make the organization stand out of the crowd.
 An organization's business model determines the manner in which a business enterprise will progress towards goals, such as delivering services to customers, making profits and innovating new methods to make the enterprise reach its pinnacle.
Business models are essential as they behave as a connecting tissue to understand what customers want and how that can be delivered by the organization. It is integral to the economic and financial profits that a company makes. These days, every company is coming up with innovative business models to understand the requirements of the customers and ways to attract milestone profits. With technology, the business models have seen new highs. Every company utilizes every available resource of technology to mark new achievements in their ventures. Use of technology is very popular and also cost effective.
Business models define strategies such as sales, franchising, analytical, which help organizations excel and mark their presence. It helps to understand business processes at various levels, especially if you want to increase the chances of your organization becoming an eternal brand. It enables better marketing and ensures the delivery of services to the consumers in they manner they want and when they want.
The successful service providers will be the ones that understand that innovating business models and service creation will increase profit and create sustainable growth instead of just becoming a utility company.
Click for more information about 
Ray Mota

.
Similar Blogs: