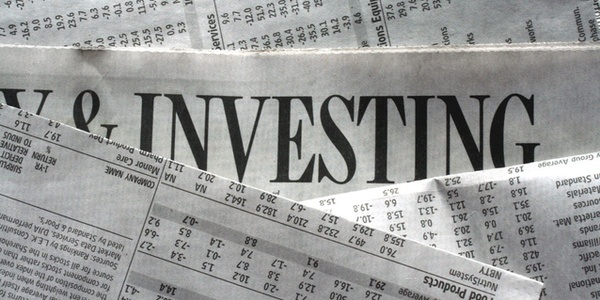 ---
Although carriers are investing heavily in their networks, especially in edge network equipment and services, they have been neglecting core routers. Over the last few years carriers have under-invested in core and put more intelligence in their edge networks and develop more services. This has put stress on the core.
But that will change in the near term as the growing volume and complexity of IP traffic, core routing platforms reach the end of their life cycles or no longer meet network demands continues to put pressure on networks. These pressures will put pressure on vendors to develop routers with higher capacities, greater port density and improved scalability.
Read what Ray Mota and others have to say about next-gen platforms in SearchTelecom's article.  
Similar Blogs: