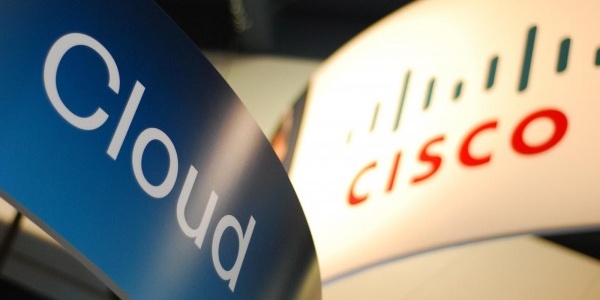 ---
Cisco Systems has announced its intent to buy OTT cloud streaming service provider 1Mainstream to deliver improved cloud-based and live-streaming services
The San Jose-based startup 1Mainstreamwas formed in 2012 to eliminate obstacles for content providers to create compelling, ala carte, HD channels and applications. It operates on an OTT platform that uses sophisticated templating technology to enable companies to launch OTT services across multiple platforms. Although far from being a household name, 1 Mainstream has partnerships with top companies, including Apple TV, Samsung, Roku, Amazon Fire TV, and Chromecast, to provide seamless integration of their products to a customer base that includes Sky News, NOW TV, Acacia TV, etc.
Cisco has a strong portfolio with videos for PCs, tablets and smartphones but the company was unable to serve both the service provider customers and OTT players that wanted to get to the big primary screen and get there fast. With the acquisition of 1 Mainstream, Cisco will now have the startup's platform. 1Mainstream's technology complements Cisco's new Infinite suite of cloud-powered video entertainment solutions, which are designed to help customers deliver TV services to multiple screens utilizing one cloud on any access network within and beyond the home. 1Mainstream's platform will allow service providers, broadcasters and media companies to configure and roll out the entire channel and content library available to their customers anywhere and on any device.
Acquisition of 1Mainstream is a good move for Cisco as IPTV supporting OTT video content viewing has significantly disrupted the pay TV industry and has become a primary channel for content consumption. The acquisition is expected to be complete in the second quarter of Cisco's current fiscal year and once the acquisition is complete, 1Mainstream will join the Service Provider Video Software and Solutions Cloud Engineering Group under the leadership of Conrad Clemson, senior vice president and general manager. Rajeev Raman, CEO of 1Mainstream, will become director of cloud engineering at Cisco.
For more information about ACG's video services, contact info@acgcc.com.
Similar Blogs: