Infinera Puts Agility into Pacnet's Optical Transport Services with Its Open Transport Switch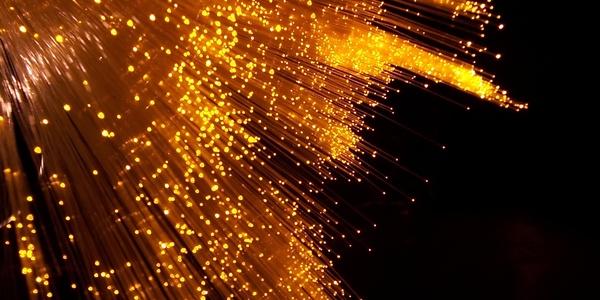 ---
Infinera's OTS brings an innovative design to the table as operators' efforts to embraceSDNmove ahead. Most SDN solutions include an abstraction, or 'adapter' layer of software to translate consistently described templates (say, secure VPN or elastic content delivery) into semantics an underlying platform can process. This approach provides agility at the service creation and management level—in an SDN controller tier—and puts the burden of integration with the 'not SDN-enabled' infrastructure on the controller.
Infinera has taken an interesting tack in this evolution. Recognizing that operators have a wide range of control environments in play as they move ahead on SDN, OTS puts the 'agility inside' the infrastructure and allows it to support dynamic network services in a variety of northbound environments. While its first 'connection path' for SDN in Pacnet's PEN is REST-based, there is no requirement for OTS to be REST-limited in all future scenarios. Underlying data models could be adapted to alternative protocol environments such as NETCONF if an operator requires that model to be used. In this way Infinera enables its DTN-X family to support dynamic controls in a variety of service control environments.
Putting agility inside adds a refreshing level of flexibility for designers to take advantage of as they plot their course toward more fluid SDN world. OTS does not take away the value of control plane streamlining or innovations in management applications at higher layers. It simply creates the opportunity to accelerate the path to flexible service deployments operators need for data center interconnect, secure VPN, real-time content delivery, and other high-value services—the point of pursuing agility in the first place.
Will OTS evolve to support multilayer packet and optical operations in Infinera's portfolio? Will it adapt easily to additional SDN control tiers beyond Pacnet's REST-based PEN? We expect the odds are 'yes' though time will tell. In the meantime we can appreciate the innovation coming to market by introducing agility into the underlying network infrastructure that the OTS solution provides.
For more information aboutACG's SDN services, contact sales@acgcc.com.
Similar Blogs: