Highlights: Nokia Business Applications Business Unit Pre-#DTW22 Analyst Day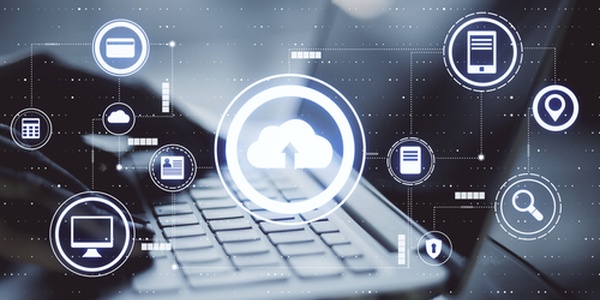 ---
Prior to the TM Forum Digital Transformation World (#DTW22) on 18 September 2022, I attended a day-long analyst event sponsored by the relatively new Nokia Business Applications Business Unit. These are the highlights from the meeting, incorporating some of the relevant high-level messages from the preceding week's Orlando meeting of SReXperts for IP and Wavelength Americas for optical offerings.
Three items stood out:
Simpler Story and Consumption Model: Nokia, with a long history of presenting itself as having a comprehensive, very technology-rich, but very complex portfolio of products, presented a new high-level story to frame its overall product line in terms of its business goals.
Open, Programmable Product Line: Nokia is creating a set of network elements (both virtual and physical) and software systems that are maximally programmable (by themselves, systems integrators, and the customers themselves) to an unprecedented degree.
Hardware-Plus Software, Working Together: Nokia, with its new organizational structure, is seeks to provide not just hardware and software, but an overall solution that benefits its customers from the intimate interaction of the two. This is the great frontier of telecommunications technology.
Simpler High-Level Story and Use Case-Based Consumption Model
I have watched Nokia, known as better technologists than marketeers, evolve its software products story greatly over the last several years. In the past, the complex product line of 41 individual software products was listed with each product's significant benefits to the CSP. This evolved into a story of how these products could be used together to solve larger problems in the CSP. Now, Nokia is moving toward providing assemblages of products that solve particular problems on a use-case by use-case basis, falling into three categories of business benefits: secure, automate, and monetize. In doing so, Nokia is rebranding its software from the Business Applications Business Unit as AVA.[1]
The planning, construction, marketing, selling, and delivery of the BU's products will move to a use-case model with specific user benefits and business outcomes. They will all be offered as SaaS, with most of them also available for private, hybrid or public cloud infrastructure. Some will also be offered as a service, with Nokia employees, not the CSPs, using the systems themselves.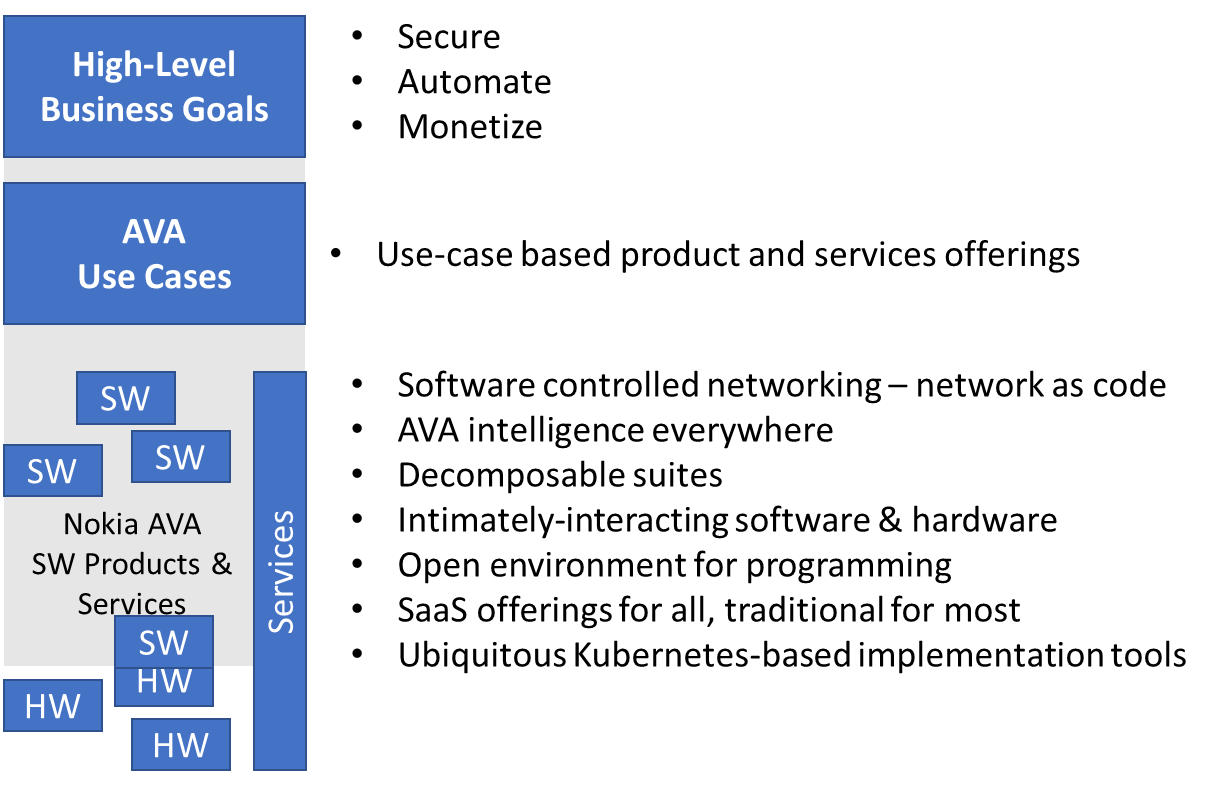 Figure 1. AVA Messaging Strategy as Interpreted by ACG Research
MyTake:This is an important step in the evolution of Nokia. Selling technology is good, but selling business outcomes on a use-case basis enabled by technology is easier for Nokia to explain and CSPs to approve a business case for. Analysts' and Nokia's challenge will be to understand how to map the software modules to the use-case offer. Nokia will have to plan to provide the right set of use- cases, along with the business cases. Nokia has already announced 16 use-case offerings with more in the pipeline.
Open, Programmable Product Line
Nokia is launching its product line planning to provide unprecedented flexibility for integrating the software into the CSP's operations. Besides offering the growing set of TM Forum and other standards-based interfaces, Nokia has committed to moving to more intent-based interfaces in the future for even easier integration.
For configuration of the software or interfaces for particular use-cases, Nokia preconfigures the products, providing libraries that its clients can access. If a configuration is not available in the library, Nokia or the CSP can use tools for creating the new configuration. Then Nokia has a process for validating and ingesting these into the growing library.
In using these libraries effectively, Nokia is sponsoring user communities, API portals, sandboxes, and a new marketplace for third-party applications to work with or extend the Nokia products.
MyTake: Why do this? If Nokia had a business model where it sold assemblages of products, including third-party content (especially software), that would make sense. If Nokia had an attitude of "Open it and they will flock to build on it" (which has never worked except for dominant platforms such as Apple and Google), it would fit. I suspect that Nokia is taking this path because it foresees the day (as I do) when others who are building the Industry 4.0 future need a strong communications part of their overall solution, which also includes compute and storage as well as intelligent fabric services (generic software piece parts for distributed ledger, IoT devices, AI, etc.) and industry-specific applications. Of course, many of these will be private 5G and private network offerings. Nokia is preparing for that day. This is very forward-looking and represents a major new direction for the industry.
Hardware-Plus Software, Working Together
At this analyst meeting and last week at the customer and partner SReXperts and Wavelength Americas conference, Nokia outlined how it is working to combine hardware and software intimately, not putting software in hardware, not adding software on top of hardware via interfaces, but have the two interact intimately. This was most evident in the deep Nokia security offerings where software agents are an intrinsic part of the routers. This was also evident in offerings in the optical and other spaces.
MyTake: It is an old saw that "Hardware people do not understand software." History has shown that, also, "Software people do not understand hardware." Only a few companies have mastered the art of hardware plus software, including Apple, hyperscalers in their data center infrastructure, and Nvidea and Qualcomm in their chips. It is the great frontier and Nokia has evidently set it as an important goal.
Contact Mark Mortensen at mmortensen@acgcc.com for more information.
---
[1] Somewhat confusingly, this is not the AVA of the last few years, a former moniker for its artificial intelligence capabilities but a non-acronym name for all the products from the Business Applications Business Unit. This makes sense, they already had rights to the name. How many other simple three letter names are left in the world?
Similar Blogs: