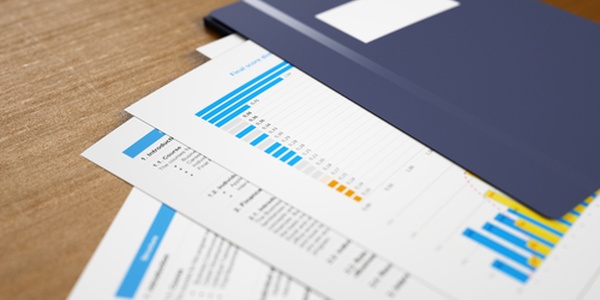 ---
Access is no longer fixed or wireless. Access is about connecting people and things to each other and to applications and service in the cloud. Access is about fixed and wireless. It's about having the right combined architecture on a neighborhood-by-neighborhood basis. This "combo" trend is having, and will continue to have, major impacts and disruptions in the access market and in the entire service provider ecosystem. New technologies, architectures and business models will emerge. Market realities are forcing carriers to offer (up to) gigabit speeds and incumbents have billions of dollars in deployed assets and architectures. All this makes Access challenging for both technical/architectural and business decision making.
Top Access Insights to Ponder
1. The future of Access is Fixed and Wireless… not or;  SPs need to adapt organizations, so do vendors!
2. Gigabit Deployment Strategy: Is timing everything? Real strategic implications to the @$# Speed Test.
3. Next-Gen Broadband CPE architecture and business models are being disrupted; a. big risk to incumbent SPs and vendors
4. Wi-Fi: The toy that grew up; strategic implications abound; Wi-Fi, further proof that the low end always wins.
5. Voice over Wi-Fi: nothing but upside to cable companies; nothing but threats to MNOs.
6. LTE versus. Wi-Fi: Which one is for off-load?
7. Next-Gen Cable Access Networks: PON Greenfield is redundant, DOCSIS Greenfield is an oxymoron
8. CPE vs. Carrier Gear (plastic versus metal): Plastic companies building metal?
9. SDN-NFV in Access: 

 It's coming, contemplation begins.
10. What's the value of vendor incumbency at inflection points? Is Access different from any other industry?
Similar Blogs: